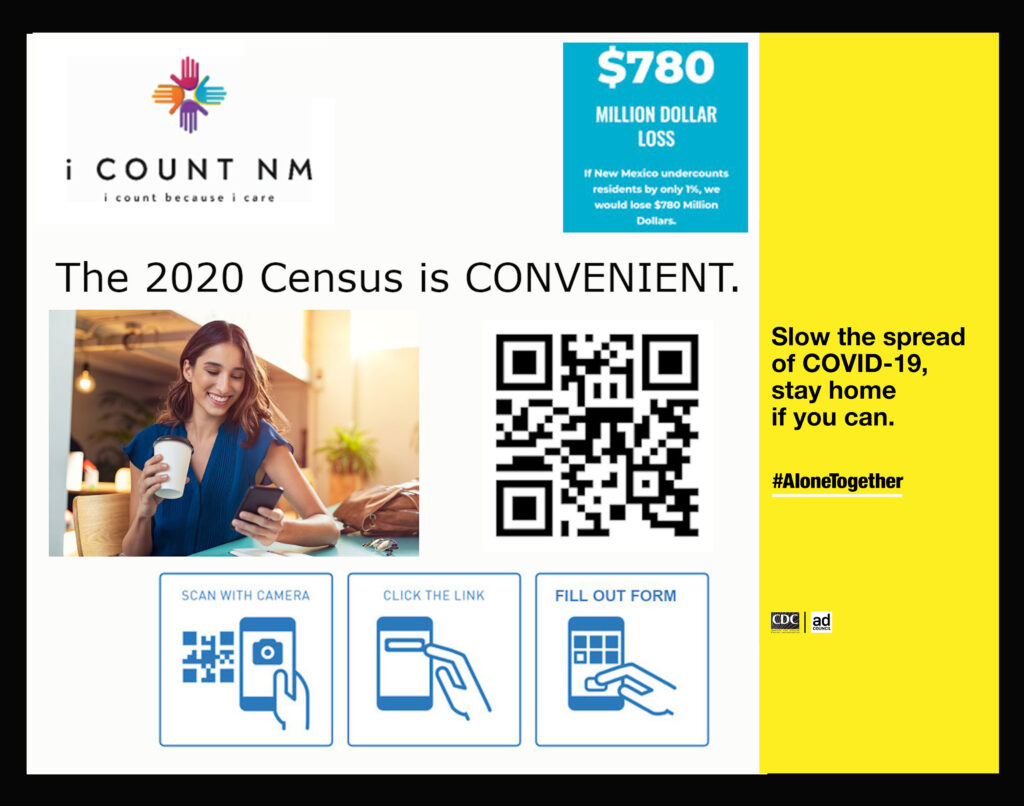 Additional Services: Besides specializing in indoor advertising, JohnnyBoards also provides other additional services that help to improve company branding and media. Take a look at all of our services below.

Social WIFI
Social Wifi provides quick and easy access to free WiFi by prompting customers to sign up with their social media account; either Facebook, Twitter, LinkedIn or email. Social Wifi then captures a range of customer profile data such as email, social media handle, name, and other information provided by the social network. Social Wifi also collates real-time network usage data which is then matched and blended to provide the business with a deep understanding of their customers.

Conch Connect – IVR / Text Messaging
"After a poor communication experience, 38% of customers will switch to a competitor or cancel orders or services, 66% will tell a friend about their experience, and 41% will stop doing business with the company altogether"-Twillio Customer Communications Report
Interactive voice response (IVR) will:
Deflect cold calls that disrupt focus from customers.
Positively contribute to the customer experience.
Reduce cost and increase engagement with real customers.
Try it now by calling 505-544-4091 an improve your customer's communication experience on every single call. Click here to learn more.
Text messaging or SMS( Short Message Service) through Conch Connect is ideal and affordable for any size business:
94% of all text messages opened in the first 4 minutes. Business SMS text messaging is a great way to
Immediately notify customers about last minute promotions, daily specials or changes to business hours.
Spread the word about important upcoming events, specials or urgent notifications.
Reduce communication cost and increase engagement.
Try it now by texting

Johnny

to 505-903-1234 an improve your customer's communication experience with every single text. Click here to learn more.
Geo-Fencing

Geomarketing is a form of marketing that uses Mobile phone and IP location data to target advertising and promotions to reach consumers with appropriate messaging in particular localities. For example, geomarketing can help you ensure that you're not promoting winter coats in Florida or bikinis in the Colorado mountains. Geomarketing can be as targeted as a specific building or as broad as neighborhoods, zip codes or city-level areas. Click here to learn more.
Social Media
JohnnyBoards also offers a social media service to help create content, manage your friends and followers and advertise your products and services online.
Guide to Buying Advertising Media

Buying advertising can be daunting and stressful. There are no guarantees when buying media but advertising is very necessary and important to keep your trusted brand visible in the marketplace. Use the following forms to get answers to some of the most basic questions that can make the experience less stressful and the process more streamlined.
Media buying questions to ask
Media questions from media reps
Awareness and PSAs
We can reach your target demographic by age, gender, ethnicity and area with your awareness message at our locations. Behavior issues such as DWI, Tobacco, Gambling, Water conservation, Drug and any other health and safety issues that would benefit the public work well. Click here to learn more.
JohnnyBoards for Schools
JohnnyBoards is committed to providing highly effective advertising and communications media for non-profits and advertisers trying to reach the school age demographic. Click here to learn more.

JohnnyBoards for Non-Profits
Storytelling has recently emerged onto the nonprofit communications scene with a roar, drawing the attention and expertise of many specialists because it provides context, emotion, and an opportunity to relate to others. Click here to learn more.

JohnnyBoards at Work
Dramatically improve employee and management awareness to key issues, company process and mitigate risks that affect your profits and performance. Click here to learn more.

(NEW)

JohnnyBoards for Native Communities

The U.S. Department of Health and Human Services (HHS) released the Tribal Behavioral Health Agenda (TBHA), a first-of-its-kind collaborative tribal-federal blueprint that highlights the extent to which behavioral health challenges affect Native communities, in addition to strategies and priorities to reduce these problems and improve the behavioral health of American Indians and Alaska Natives. Click here to learn more.