UFC Star Diego Sanchez launches product line as part of
Entrepreneurial Endeavor – Get your Gear NOW!
The apparel line came about over conversation in Archetype Dermigraphic's Tattoo Studio. It was a chat between shop Owner, Ben Shaw, and friends, Raiden Ruiz and UFC star Diego Sanchez. It was a special "shop talk." UFC fanatic Isaac Marquez sat just a few feet away, getting a UFC tattoo and Raiden Ruiz was filming it all. These men, never stop working – this day was no different, except that something NEW was born.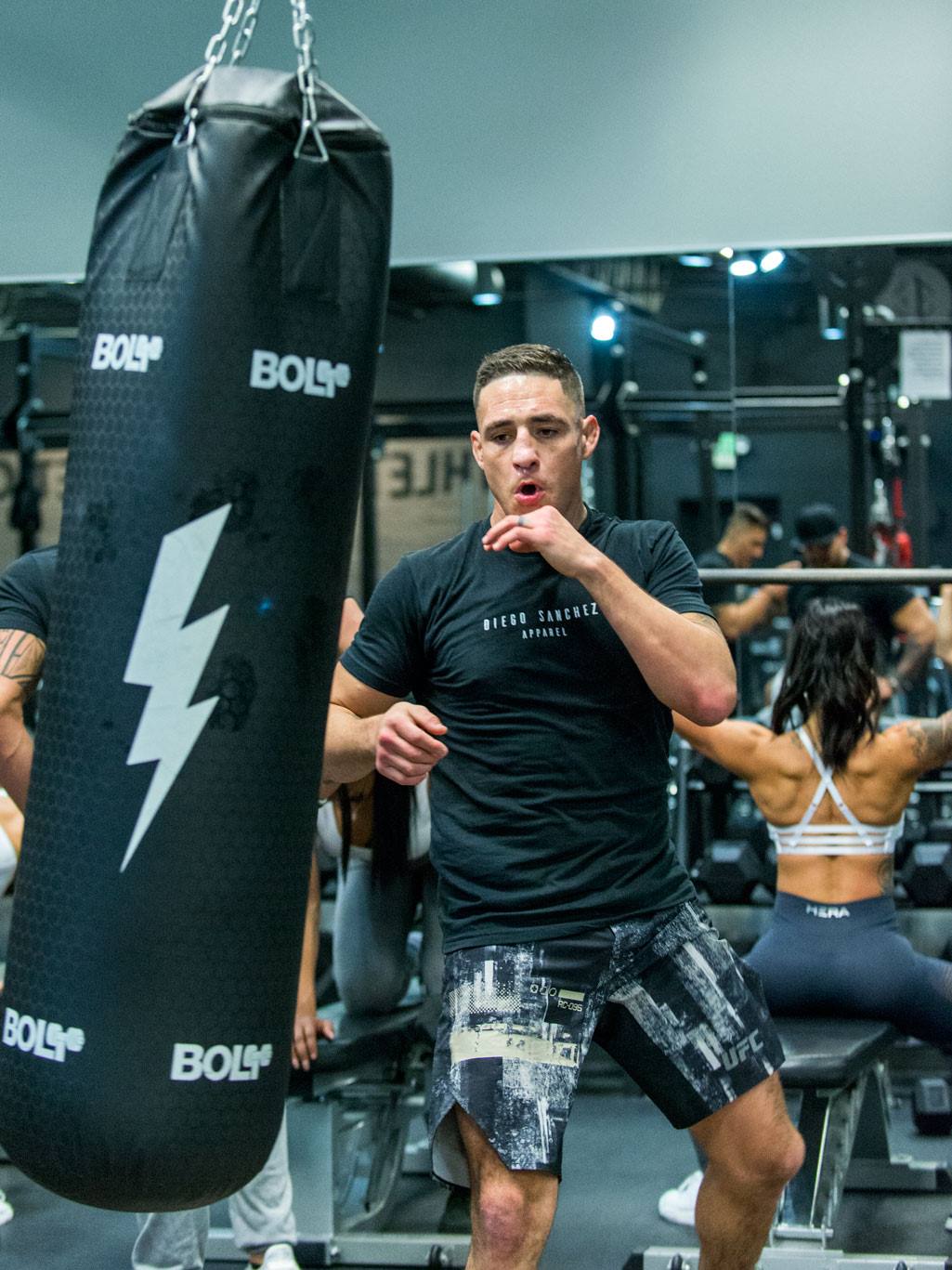 Diego Sanchez made that day, the day he committed to launching "Diego Sanchez Products" apparel. Shaw created the perfect logo and Raiden and Diego designed shirts for the baseline foundation of the company. Now it's available to you! Consumers far and wide – UFC fans around the world, will soon be able to rock some Sanchez specific threads! They are keeping things simple, comfortable while focusing on quality and consistency – easy to glean from a tattoo shop owner, a financial advisor, and a UFC champ, right?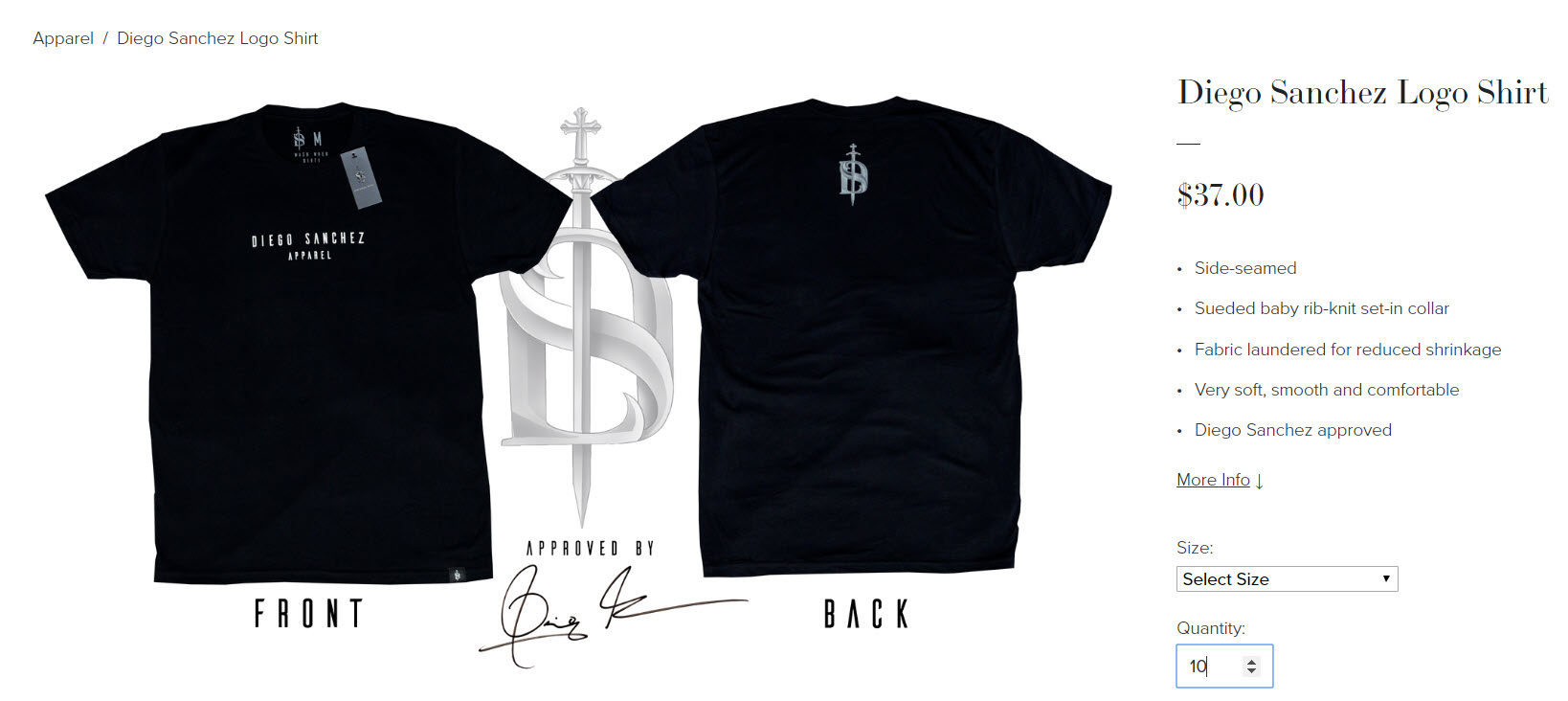 Diego Sanchez Products also includes an available stock of CBD products and is pushed along by a series of YouTube videos that the trio is producing that aim to educate youth about the power of collaboration and entrepreneurial thinking. They've been working together since March and this is just the tip of the iceberg in terms of what's available from this business trio.
For now, you can visit: www.diegosanchezproducts.com go get your gear!
Stay tuned to Diego's happenings at:
Instagram – @diegosanchezproducts     Facebook – Diego Sanchez Apparel   YouTube – Diego Sanchez
And if you've got questions, direct them to Raiden at raiden_ruiz@yahoo.com  – The future it brings for these Burque boys. It's time to get to work.